Our mission is to provide high-quality electrical, security, L&H voltage, facilities and projects and exceptional service to our clients. We are committed to safety, efficiency, and sustainability in all aspects of our work. We have been building long-term relationships with our clients through our family business ethics since 1972.
Delivering excellence since 1972...
We have a highly trained, motivated in house team of managers and on-site engineers, many of which started with us through our apprentices programmes. We have been a members of the NICEIC and JIB for over 25 years, and have been working to ISO 9001 standards of which we have held for 15 years.
We began as Dennis Johns Electrical in Hackney almost 50 years ago. From these beginnings we have evolved and are now proud to be working in partnership with the Commercial and Public Sector, including Local Authorities, Education, Hospitality, Facilities, High Risk Business, Medical Facilities and Critical Environments.
We have a lot to be proud of and we never forget that we are only as good as our team. That is why, from the beginning, we wanted to 'give something back' to our communities by welcoming apprenticeships, providing in-house training and ensuring our workforce is highly qualified and certificated. We have expanded this by supporting an initiative encouraging more women to train in the electrical sector. We believe in equality, diversity and environmental policies and procedures. We are passionate about compliance and key performance indicators. Not just because of our partnership work with local authorities, but because residents and end-users are entitled to the highest level of competitive service.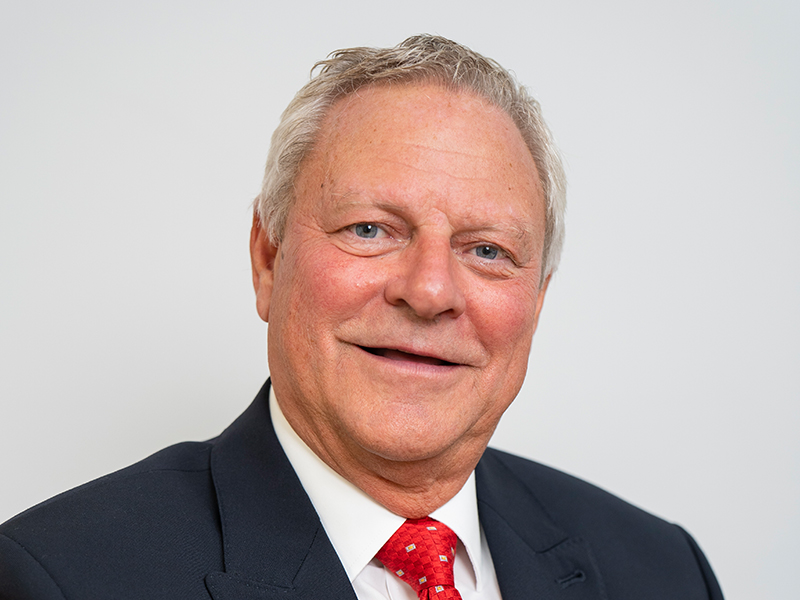 As we celebrate our 50th anniversary, I am proud to reflect on our company's remarkable journey. Over the years, we have remained committed to excellence, innovation, and customer satisfaction.
Our expertise spans various industries, from power generation and distribution to automation and control systems. We have completed numerous challenging projects, from designing and building state-of-the-art facilities to providing maintenance and support services.
Our success is not just about the numbers or the accolades. It is about the people who make it all possible. We have a team of talented professionals who are dedicated to delivering quality solutions and services that meet and exceed our customers' expectations.
As we look to the future, we recognize that the world is changing at an unprecedented pace. But we are confident in our ability to adapt and thrive. We will continue to innovate, collaborate, and lead in our industry, always putting our customers' needs first.
In closing, I want to reaffirm our commitment to our core values of integrity, excellence, and customer satisfaction. We are proud of what we have accomplished in the past 50 years, but we are even more excited about what the future holds. Together, we will continue to build a better tomorrow for our customers, our employees, and our communities.
We welcome any enquiries and will be on hand to help.
Get in touch now for more information on our services.